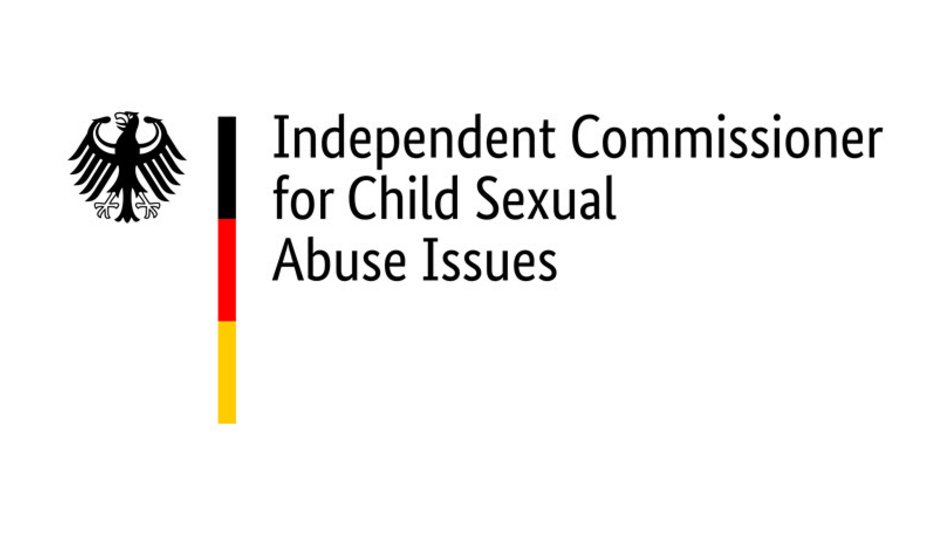 Tasks and Activities
The Independent Commissioner for Child Sexual Abuse Issues (UBSKM) is responsible, on behalf of the Federal Government, for the concerns of the survivors and is an office for all those who wish to get involved against sexual violence.
The Mandate
As a result of a Cabinet decision taken in December 2018, UBSKM was assigned the following tasks, which are designed within the framework of independence:
The UBSKM:
explains, informs and makes people aware of sexualised violence against children and adolescents,
develops and supports sustainable concepts for improving protection against sexualised violence against children and adolescents and to better help survivors,
identifies the need for legal action and researches gaps in the field of sexualised violence against children and adolescents,
attends to the concerns of people who were exposed to sexualised violence during their childhood or adolescence,
ensures systematic and independent inquiries into child sexual abuse in Germany.
Structure
The UBSKM is independent and it is not obliged to follow instructions from a higher level. The Office is located at the Federal Ministry for Family Affairs, Senior Citizens, Women and Youth solely for organisational purposes.
The Office has a working staff that supports the Commissioner in implementing the tasks. The staff of the Independent Commissioner is experienced in the fields of education, law, psychology, politics and history, communications and administration.
History
When many cases of child sexual abuse in well-respected educational institutions first became known in 2010, the Federal Government set up the "Child Sexual Abuse" round table in March of the same year and appointed the first independent commissioner for inquiring into child sexual abuse: Dr Christine Bergmann, a former Federal Minister for Family Affairs.
During the initial phase, chats and written exchanges with survivors became an essential part of the office. During this period, Dr Christine Bergmann received more than 20,000 letters and phone calls in which the survivors and people close to them described their experiences and voiced their concerns and demands for the policymakers.
The concerns of the survivors were included in the final report from the commissioner in May 2011, whose recommendations were then included in the final report from the Round Table (November 2011).
The letters to the first independent commissioner were also examined in depth as part of a research project and evaluated both qualitatively and quantitatively.