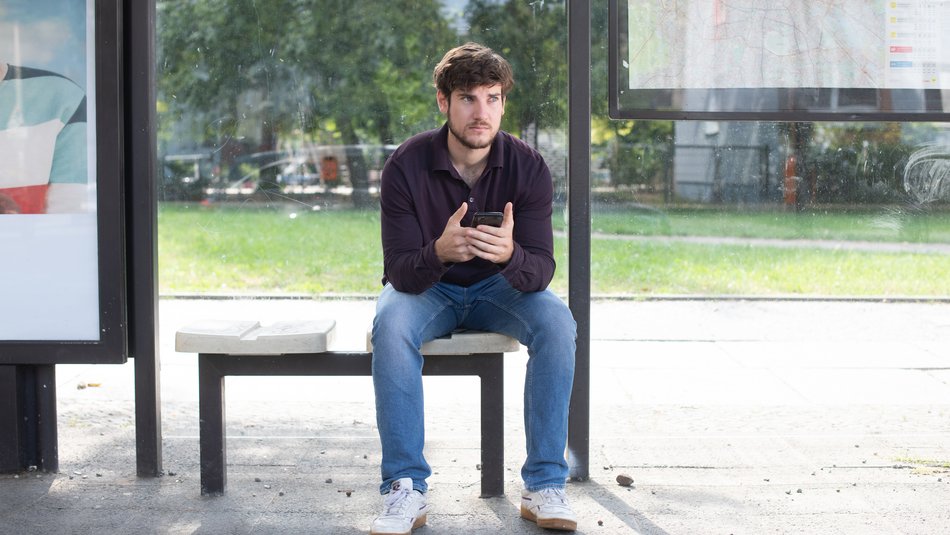 Law
Legal regulations for providing better protection and assistance to survivors of sexual violence exist at both national and international levels.
Protection, help and support
International treaties and national laws are generally intended to protect children and adolescents from sexual violence and, ideally, to prevent such an act from occurring. Children's rights and protection obligations play a special role here, just as they do in the digital world.
Other regulations are aimed at survivors in order to provide them help and support after an assault occurred: the initial focus is often on protecting the child or adolescent from further assaults, e.g. in the case of assaults that occurred in the family context. Family law or child and youth welfare law regulations are decisive in such cases.
Survivors may also be entitled to compensation - this is possible either directly from the perpetrator under civil law or from the state via the Social Compensation Law.
Criminal law and sexualised violence
Criminal law pursues a different objective: Criminal law focuses on the question of whether a criminal offence has been committed and whether it can be proven in court or not. There is no obligation to report acts of sexual violence against children and adolescents.
Children and adolescents who have survived sexual violence will be primary witnesses in criminal proceedings, which poses special challenges for the justice system. The survivors can be actively involved in the criminal proceedings through the possibility of an accessory prosecution.