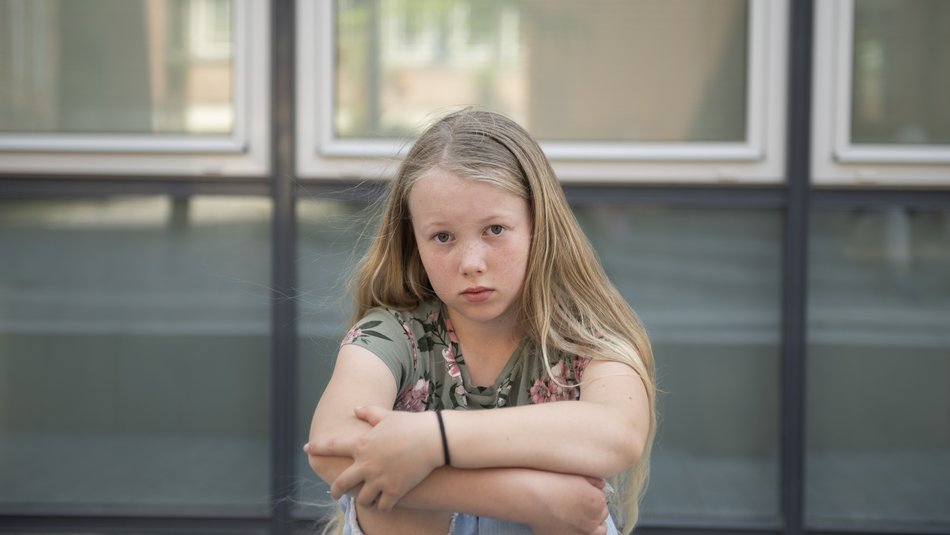 Figures on Child Sexual Abuse in Germany
Around 15,500 cases of child sexual abuse were reported in Germany in 2022. However, the number of unreported cases is many times higher. The World Health Organisation (WHO) assumes that up to one million children and adolescents in Germany have already experienced or are experiencing sexual violence inflicted by adults. This is around one to two children in every school class. Many of these cases are not included in the crime statistics because they are never reported nor are they highlighted otherwise.
How often does sexual abuse occur?
There are no precise details about the frequency of sexual abuse of children and adolescents in Germany due to insufficient data. The police crime statistics only provide information about cases that are reported to the police and prosecuted (i.e. police bright field). German crime statistics that were recorded in 2022:
• 15,520 cases of child sexual abuse
• 42,075 cases of distributing, acquiring, possessing and producing so-called "child pornography"
• 6,746 cases of distributing, acquiring, possessing and producing so-called "youth pornography"
The number of reported cases is rising
The figures listed in the crime statistics have been rising steadily for several years. This could be the result of an increased willingness to report. The number of abuse images posted on the internet has doubled between the year 2020 (21,868 cases) and the year 2022 (48,821 cases). As only a small proportion of the offences are reported or documented in the care systems, many offences are not statistically recorded and therefore remain hidden.
A national prevalence survey covering sexual violence against minors, which includes research into the unreported cases and links between the different released figures, as required by the WHO, has not yet been implemented in Germany.
Data about the frequency of sexual violence, which refers to children and adolescents who have suffered as well as the perpetrators, has been compiled from very different sources so it can only be used for comparable purposes to a very limited extent.
Reliable assessments of how many child sexual abuse cases there actually are in Germany can only be made through extensive scientific studies.
Every seventh to eighth adult in Germany has suffered child sexual abuse
Two representative studies from recent years concluded that nearly every seventh or even eighth adult in Germany suffered sexual violence during their childhood and adolescence. However, this figure can only be applied to today's children and adolescents to a limited extent: on the one hand this is because hardly any minors were interviewed during the studies on the other hand, sexual violence via digital media was not the subject of these old studies.
Also not taken into consideration here is the extent to which changed preventative factors, such as the ban on physical violence during upbringing, have also had an effect on the frequency of sexual violence acts.
In terms of gender distribution, it is girls who make up about two thirds of those who have suffered sexual abuse and boys about one third. Separate studies also indicate a large number of young people who have suffered sexual abuse who do not assign themselves to one of the two genders. Representative studies into sexual violence against girls and women with disabilities (ages 15 - 65) indicate that they have been exposed to sexual abuse in childhood and adolescence two to three times more often than the average female population.